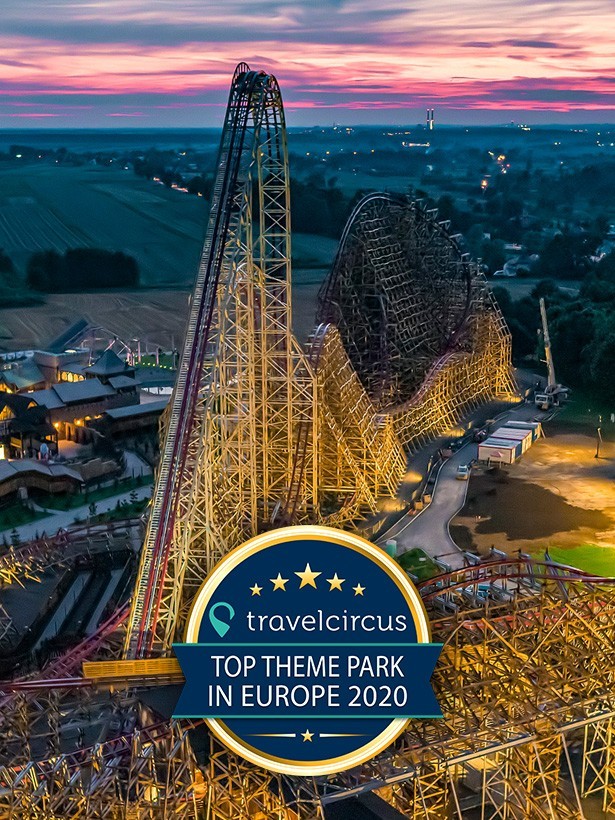 Dear Fans,
We've just got the best news:
Energylandia placed 1st in the Top Theme Park Award 2020 ranking, in the Top Roller Coasters category!
Travelcircus magazine, which conducted the ranking, based their results on their research at 175 European theme parks.
We were also listed at the distinguished 10th place among the "Top 25 Parks in Europe"!
This is a great honor for us, especially in such a difficult year for the hospitality industry.
We'd like to dedicate this award to you, our dear Guests!
Thank you for being with us and join us for some awesome, but safe, fun!