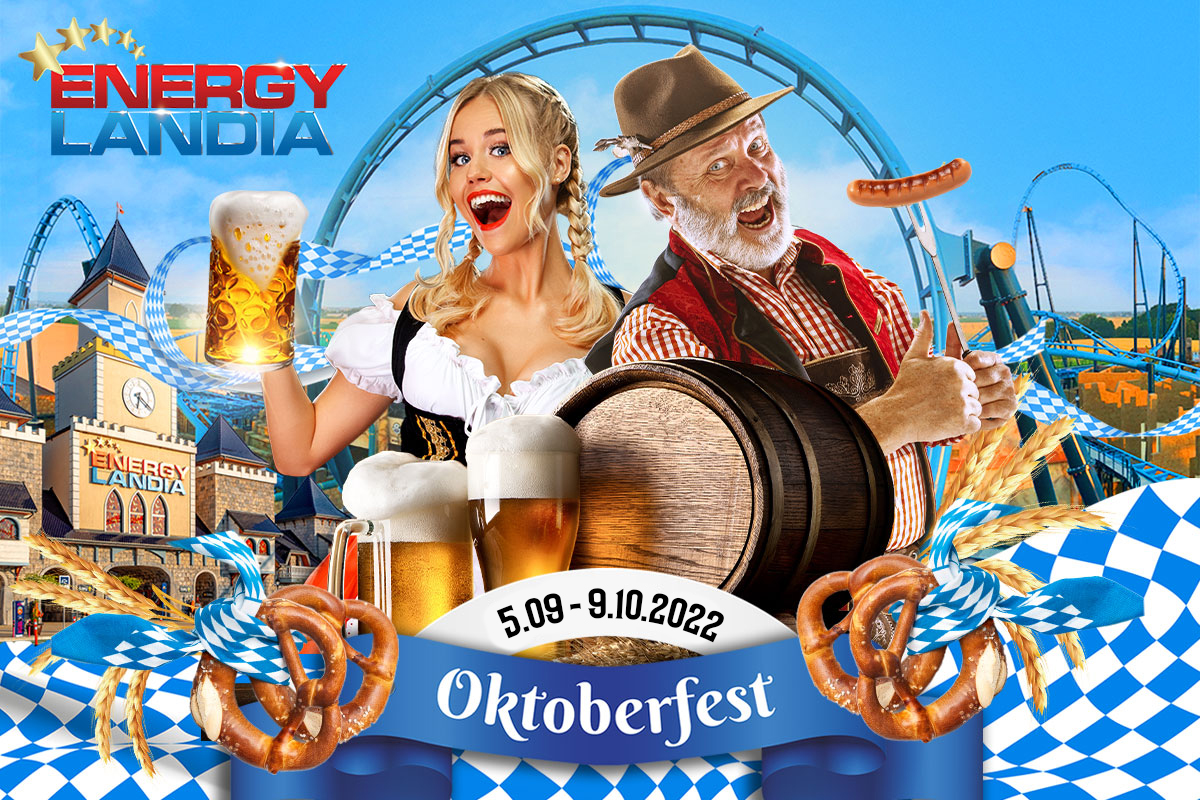 Event description
OKTOBERFEST 5.9.2022 – 9.10.2022
For several seasons this form of fun has been proved to be great! It turns out that you like the joyful atmosphere of the feast.
We try to; apart from the obvious food courts, serving delicious beer and filling grilled food; styling with appropriate Munich accents during these days.
To elevate the effect and the atmosphere, we will be accompanied by Bavarian music that brings the Oktoberfest atmosphere.
Enjoy a feast!