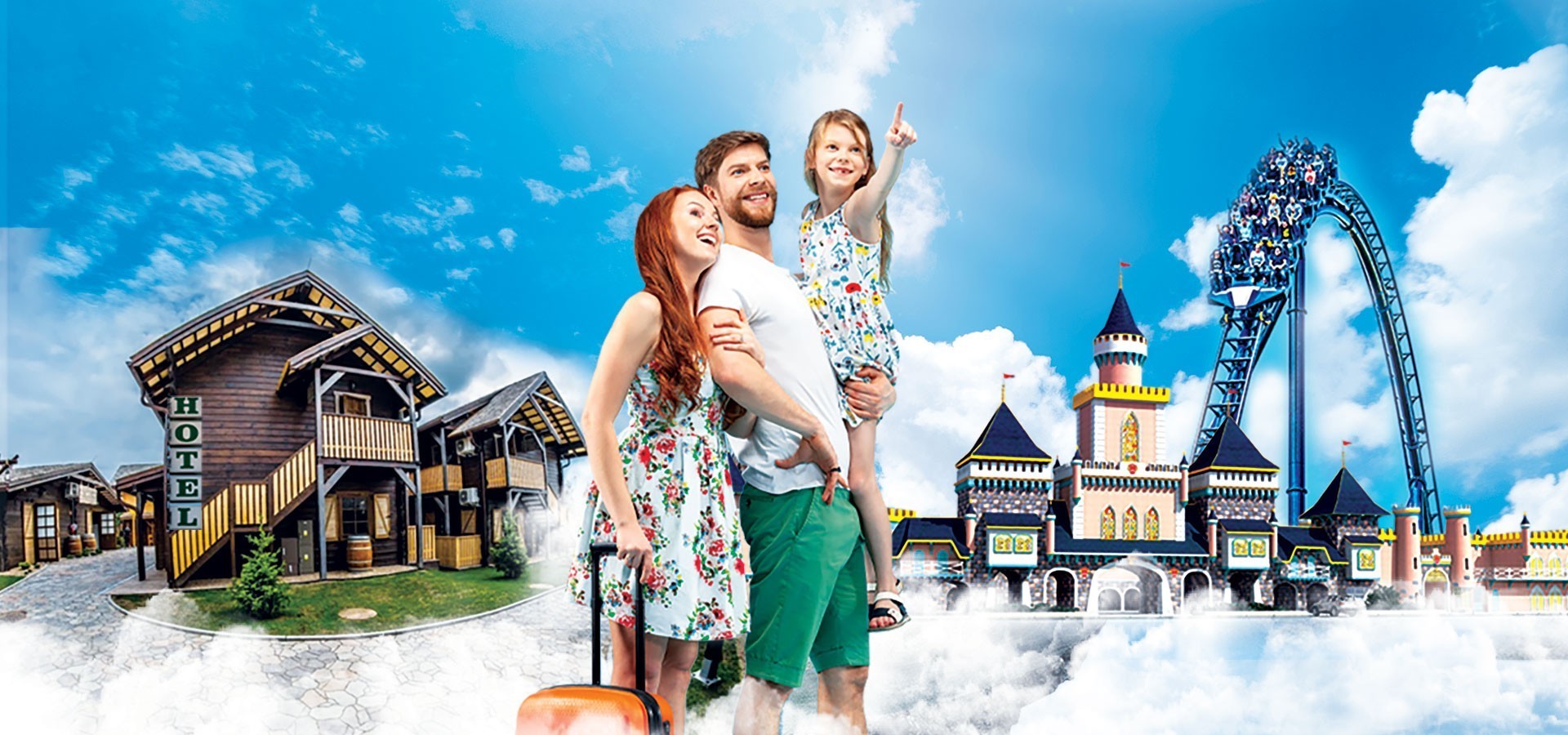 ---
We cordially invite all interested parties to cooperate with us, namely the travel agencies,
hotels, accommodation facilities, tourist resorts etc.
---
We recommend that you sign an agency agreement for the sale of tickets to Energylandia.
Benefits of signing the agency agreement:
Cooperation with the largest Rollercoaster Park in Europe
Making your own product range more attractive
Selling tickets to the park at special prices for your customers
Open days for partners
After signing the agreement you will receive access to the Partner Panel, which allows you to instantly purchase tickets at any time and access the Park's promotional materials.
---
If you have any questions or concerns, please contact us via email:
system@energylandia.pl or by calling: 607 043 669
We welcome your cooperation