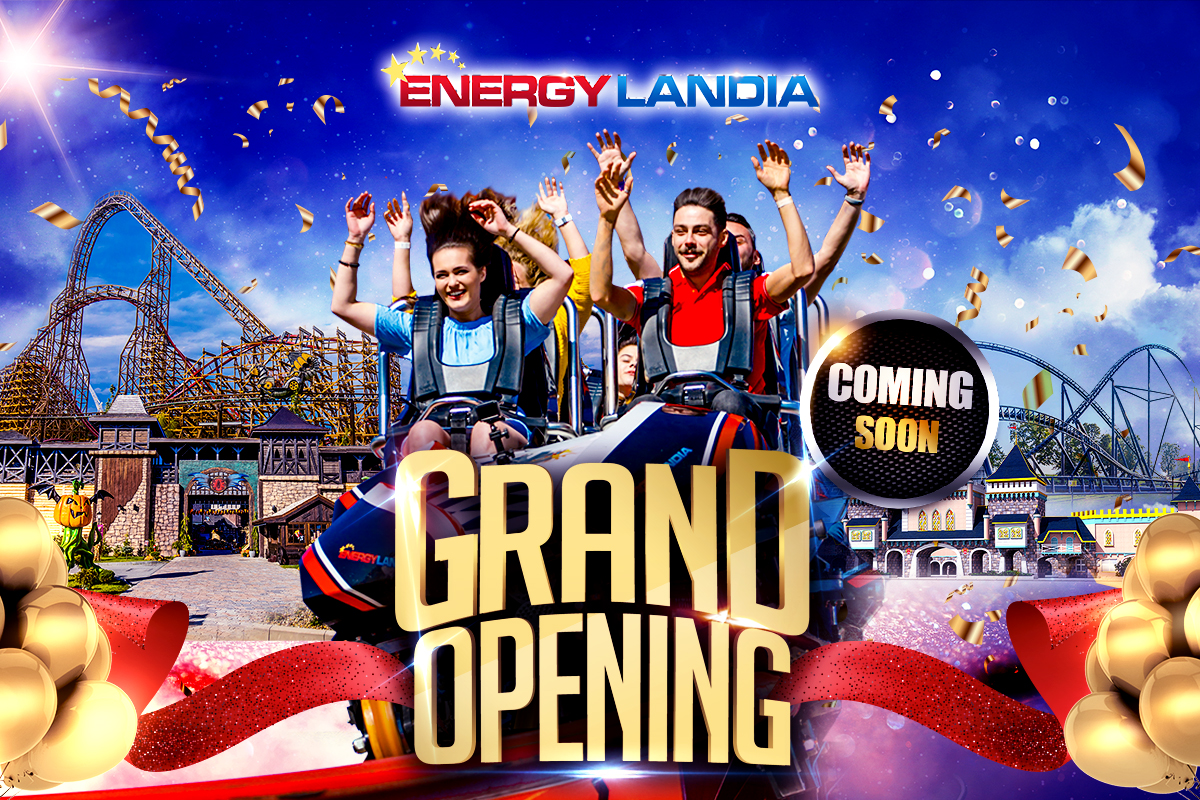 Event description
Dearest Guests!
Due to the dynamically developing situation in Poland, we have decided to postpone the opening of the 2020 Season at Energylandia.
We have been prepared to open our Park for you, with full respect for the highest standards of safety and service in mind, however, due to the unforeseen developments; we are unable to provide a new opening date for the new season. In order to ensure your utmost safety, Energylandia shall follow the recommendations of the national authorities. We sincerely hope that we shall meet soon, and that we will begin the new season with even more enthusiasm, in appreciation of this opportunity for some good, care-free fun!
In the meantime, we encourage you to #stayathome and we would like to assure you that all tickets purchased for the 2020 Season (even those purchased after the close of the 2019 season), and which are supposed to expire on 26 June 2020, shall remain valid until 10 January 2021.
We do hope that our schedule does not get interrupted, and that we will see you here at the ➡3-day long Kinder Party, Energylandia's 6th birthday, several different Magic Nights, and such events as: Oktoberfest, Golden Polish Autumn, and Halloween, or EVERYTHING YOU KNOW AND LOVE AT ENERGYLANDIA!
And remember! In the 2020 Season Energylandia will also stay open for you in WINTER!
Magical atmosphere of a snowy Park, bustling streets lit up by thousands of lights 🪔, decorations, cheerful illuminations and the holiday spirit This is something you've never seen before! Warm and happy atmosphere in the middle of winter; only at Energylandia! 28 November 2020 – 10 January 2021 –> Winter Kingdom!
Join us and have the best time at Energylandia!