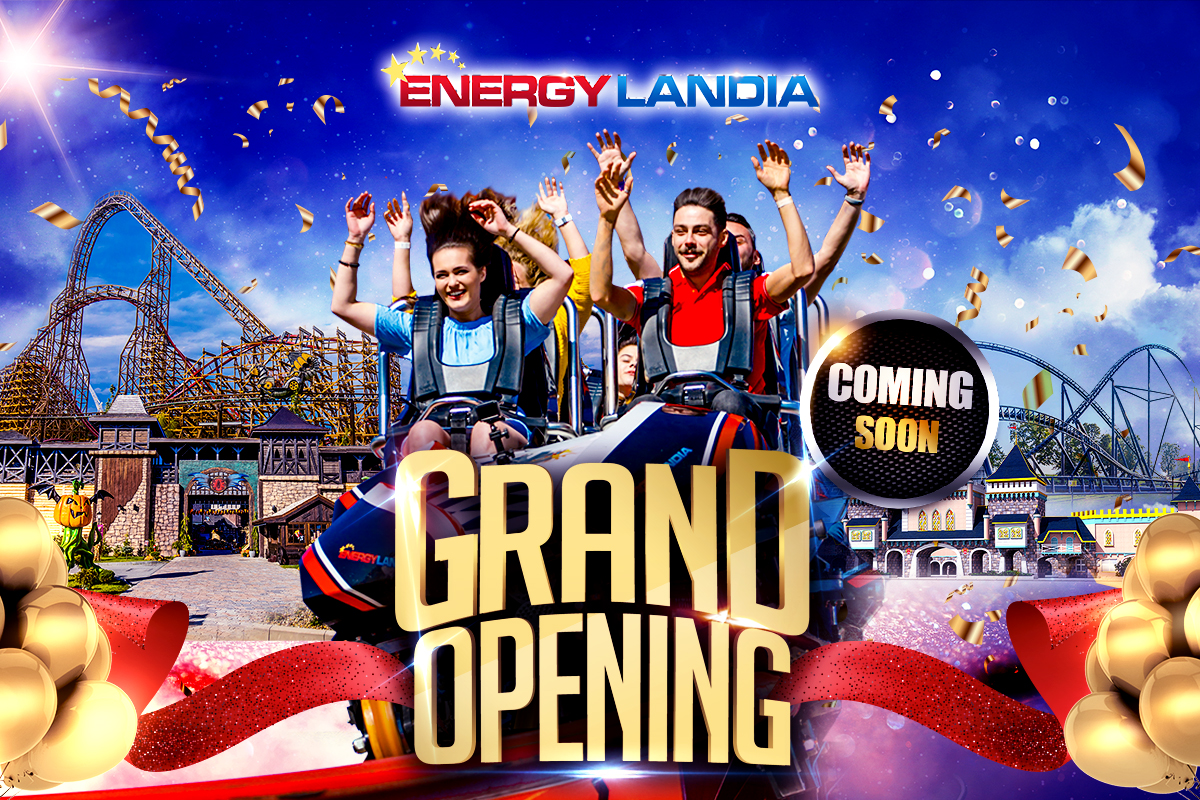 Event description
After a long time away, we're finally coming back❗
More than 100% ready ❗
We are beyond excited to report that Energylandia is back in the game!
Come and join us EVERY DAY beginning 6th June, between 10.00 am and 6.00 pm. We guarantee amazing and safe fun at your favourite Energylandia Amusement Park.
We are so ready for it! How about you?
You've let us know on numerous occasions, in all your comments and messages, that you are there for us, and that you miss us a lot.
We need your energy now, we need your joy and happiness to fill our Park with what is its essence.
Let Energylandia grow in power with the beating of millions of hearts!