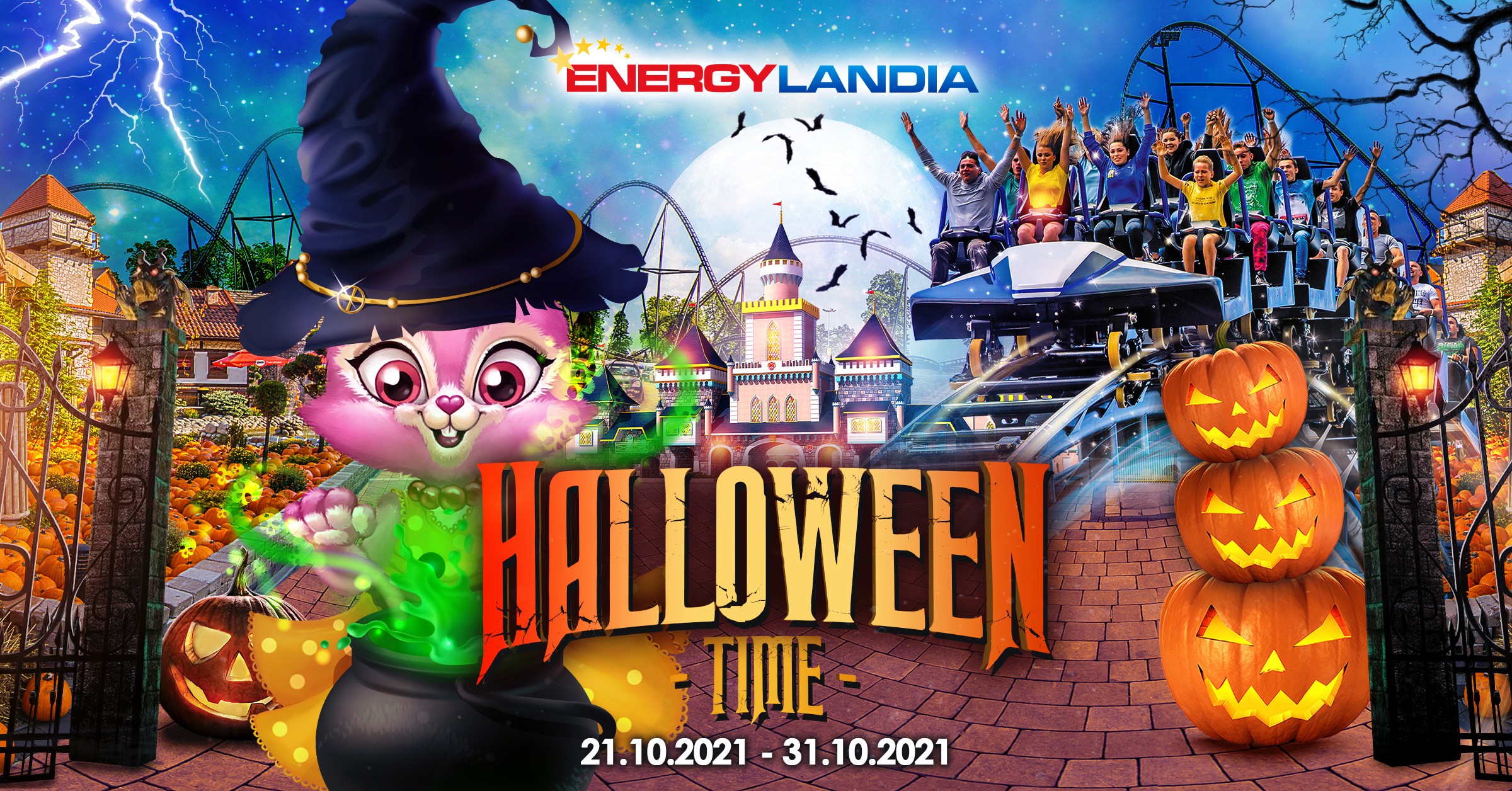 Event description
Come and meet us at the frightening Halloween Town at Energylandia!
A true celebration of all the ghosts, ghouls, monsters, phantoms and other out of this world creatures!
Terribly frightening setting with scary music, spectacles and shows; all completely horrifying!
We promise great scary fun until the end of season, and on 23 October join us for the one-of-a-kind Halloween Night and party with us until 10:00 pm!
Information
Date of event
21.10 - 31.10
Buy Ticket