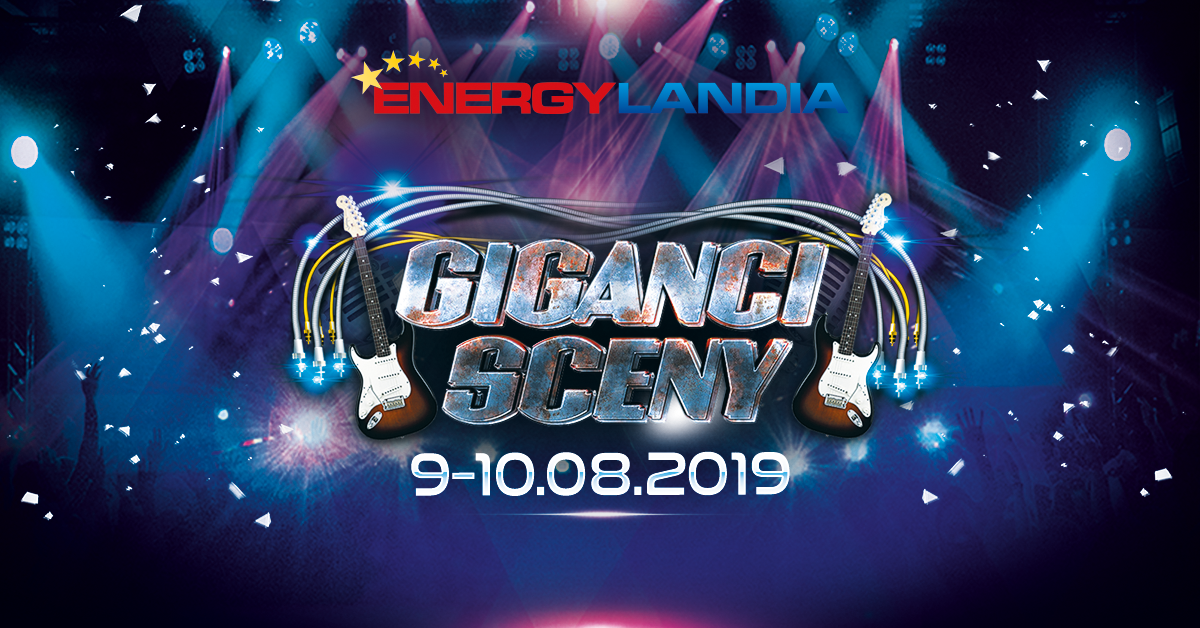 Event description
Join us for the most incredible and unforgettable music event! Greatest Giants of the Stage in one place! You can't miss this!
Come join us on 9 and 10 August 2019 for a new edition of the Giants of the Stage festival!
During this 2-day event you will see the greatest stars and truly legendary icons of Polish music that created the greatest hits of the last few decades.
It's a true cult event on the Polish party map! Come have fun with us in August at Energylandia!