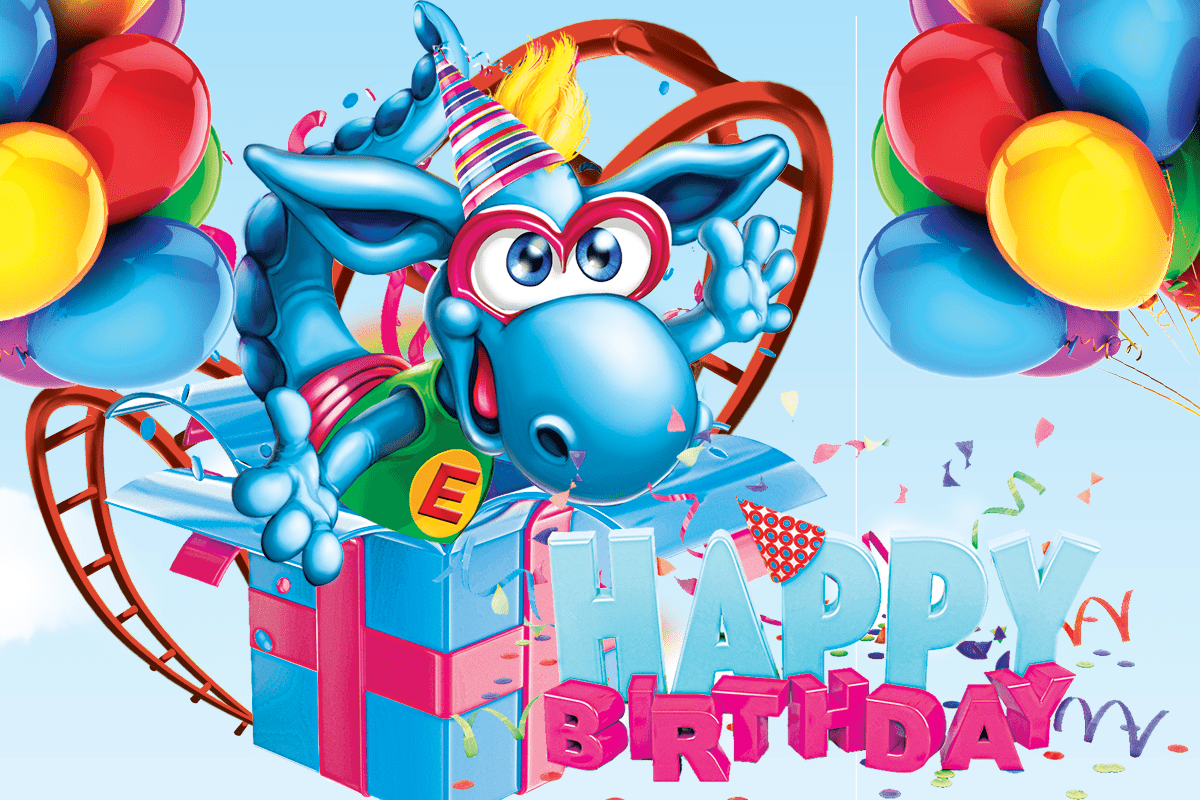 BIRTHDAY DISCOUNT
All of our Guests up to 18 years of age enter Energylandia on their birthday for only 1 PLN!
Applies also to their 18th birthday.
The only condition is to show a document with you date of birth in it.
In order to obtain a birthday ticket it is necessary to leave a copy of an ID showing age at the ticket office.
Birthday tickets available only at the Park's Ticket Office.
Promotional tickets may only be used on the day of purchase.
---